wanban@Micro - hole aerator -- quality assurance
by:wes
296 browse
Time required for reading:30
Sewage treatment often need to use the aerator, the network suddenly appeared a large number of enterprises selling aerator, so, the customer in the purchase of aerator, how can identify the strength of the manufacturer is the quality of the aerator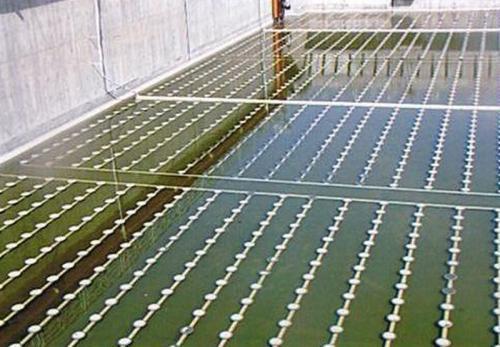 First of all, the aerator and any other products, a price a goods this principle is unchanged, which enterprise's aerator price is particularly cheap, not to mention other, from the aerator material, if the use of recycled materials as raw material production aerator, the cost must be greatly reduced.
As an old brand of aerator professional manufacturer is not going to use this kind of means to deceive customers, will not hit their own brand. Wanban's aerator has gained a certain reputation in the water treatment industry. Wanban's factory has been established since 2006 and has more than 10 years of production history. Wanban's aerator has been selected and recognized by many enterprises across the country.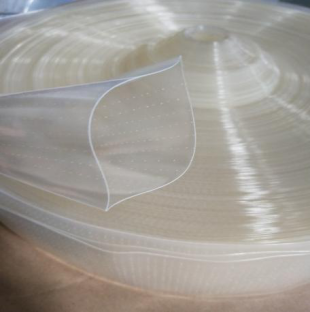 wanban®Microporous aerator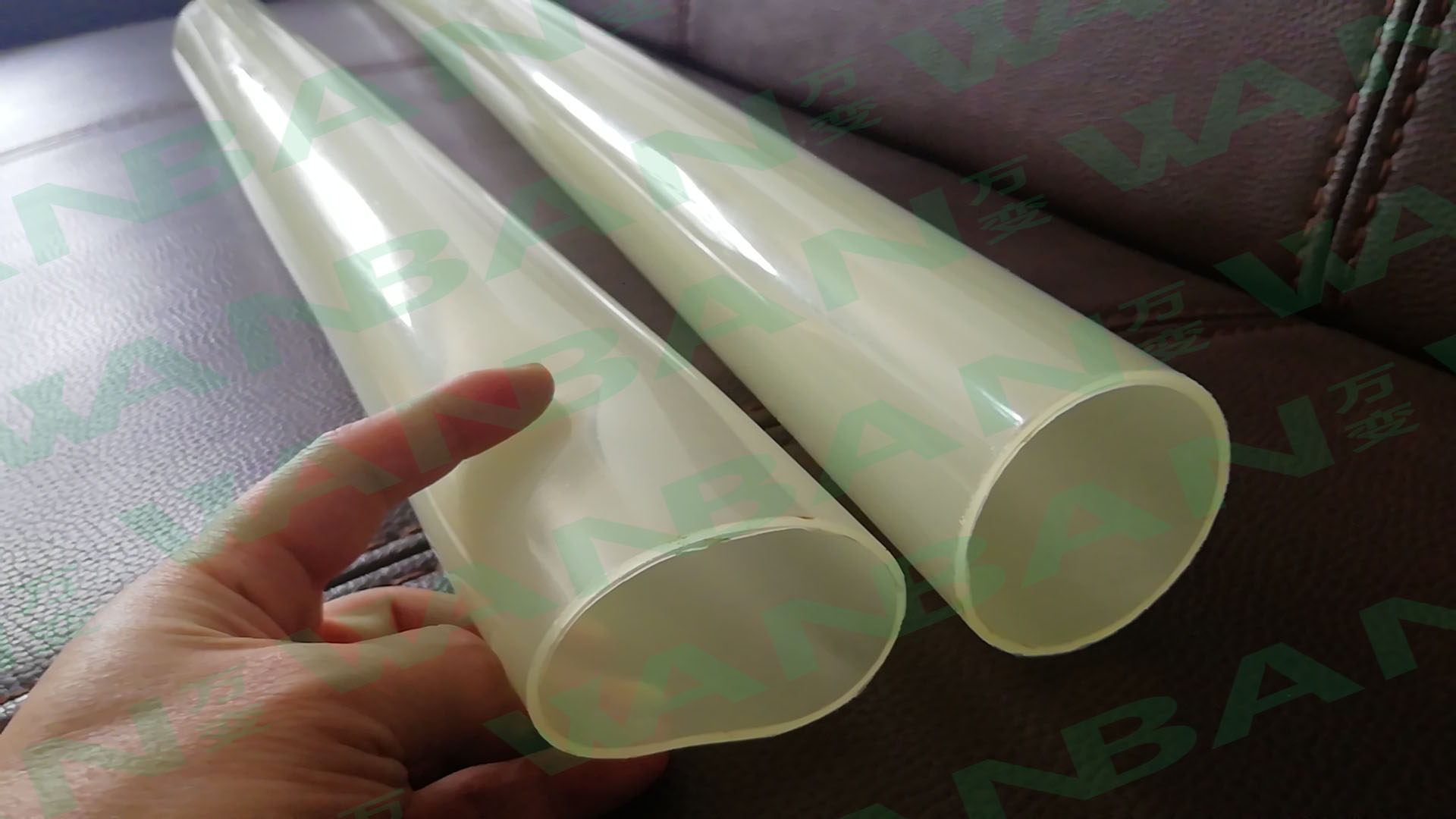 wanban®2MMthick-Revealed the trachea

Membrane type aerator structure is basically relatively simple, inside a support disc (or tube), and then the film is covered in the outside, by tightening, or stainless steel clamp, fixed, it is OK. The connection between the aerator and the air supply pipeline, generally there are two kinds of threaded connection and installation connection.
The core of membrane aerator is the aeration membrane itself. There are two key points: drilling method and material.
There are two main ways of drilling: laser drilling and mechanical drilling. Laser drilling is the burning of a small hole in the surface of the membrane by laser irradiation. Disadvantage is lossy material, and the rubber around the hole part also deteriorated, poor closure performance, in foreign countries are not used. Mechanical drilling, is the use of a cutter, the surface of the film cut, generally should be non-destructive material, so that when the air blowing, the hole open, not aeration when the hole automatically closed, to prevent leakage back.
Submit successfully
We will review as soon as possible